D Seller's Mart
Regular price
Rs.1,599.00
Sale price
Rs.499.00
Unit price
per
Sale
Sold out
Elevate your daily shower routine with the revolutionary Silicone Back Scrubber. Designed for comfort, convenience, and thorough cleansing, this innovative tool redefines how you care for your skin.
🛁 Dual-Sided Design for Total Cleanliness Say goodbye to hard-to-reach areas! Our scrubber features a dual-sided design that combines gentle bristles and exfoliating nodes. Enjoy a deep, invigorating cleanse that leaves your skin refreshed and rejuvenated.
🌿 Premium Silicone Material Crafted from high-quality silicone, our back scrubber is durable and gentle on your skin. The hypoallergenic material ensures a soothing and irritation-free experience, perfect for all skin types.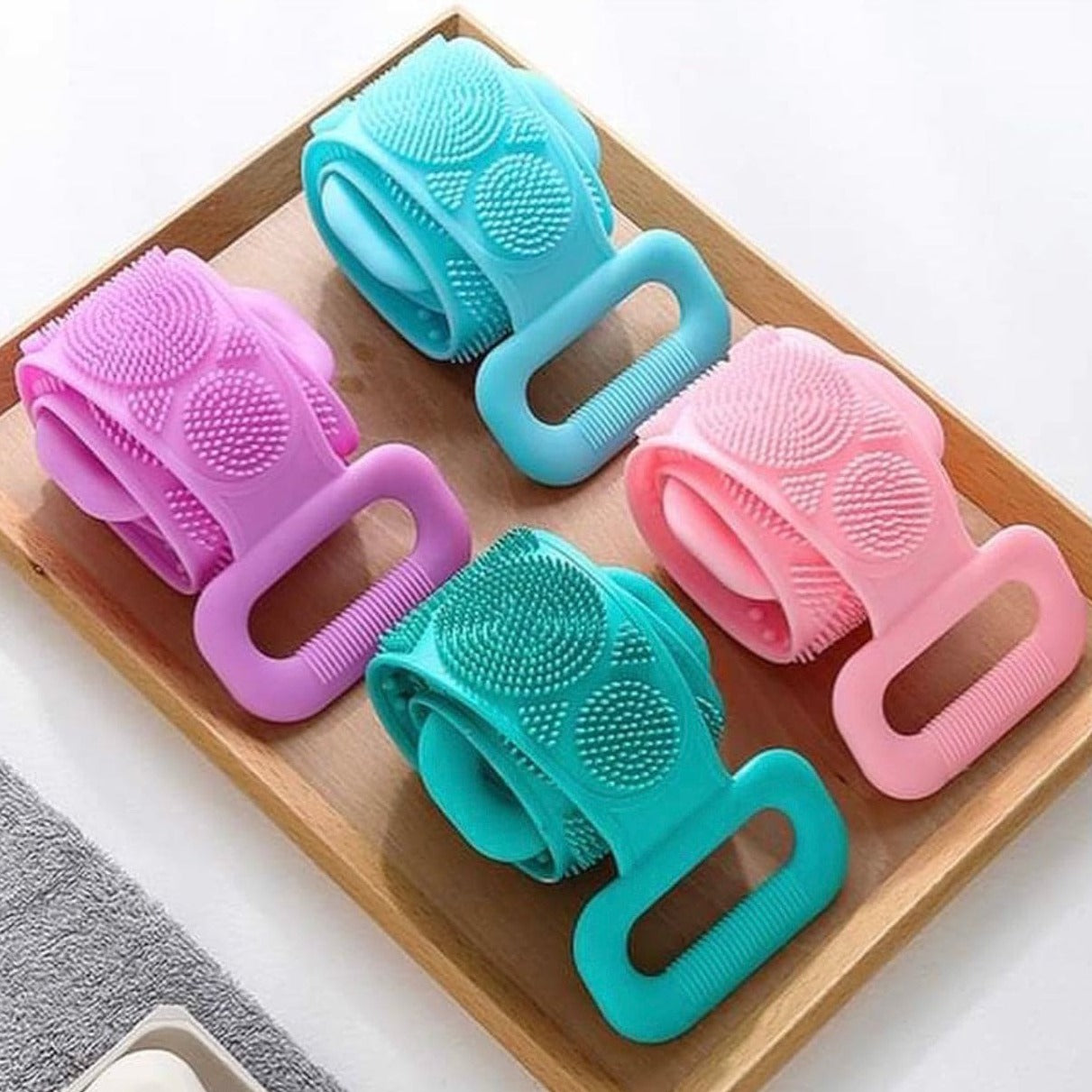 💦 Efficient Lathering and Exfoliation Achieve a luxurious lather effortlessly. The silicone bristles work with your favorite shower gel to create a rich foam, while the exfoliating nodes remove dead skin cells, promoting smoother, healthier skin.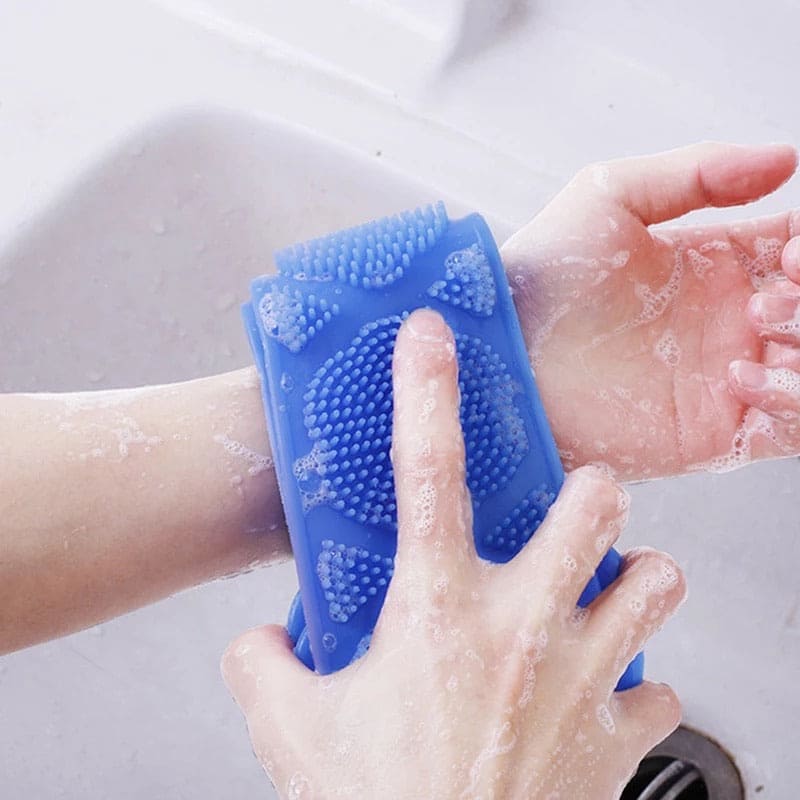 🚿 Easy-to-Use Handle The ergonomic handle design ensures a secure grip, even in wet conditions. Reach every inch of your back with ease, enjoying a spa-like experience from the comfort of your own shower.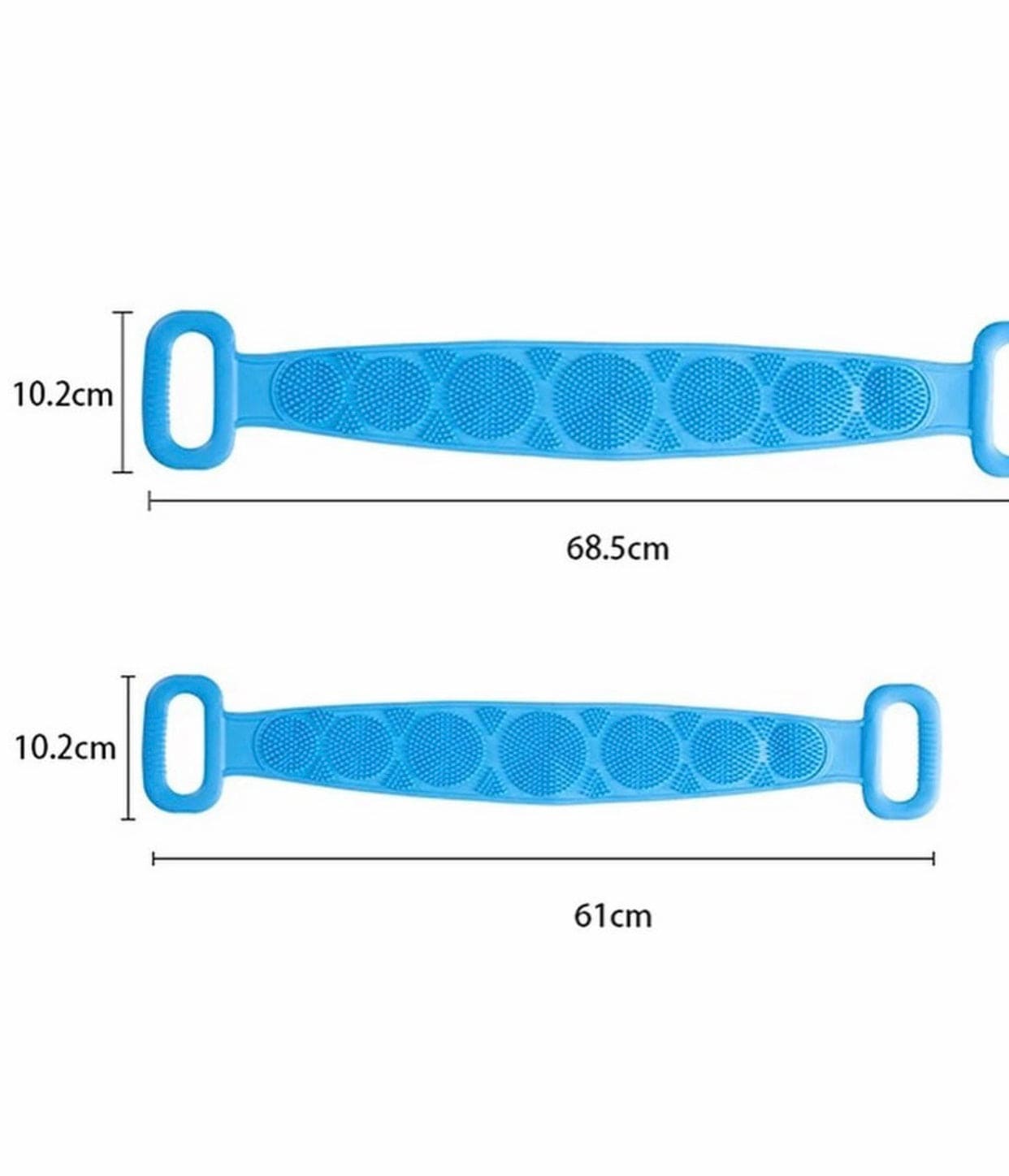 🌟 Versatile and Hygienic Not just for your back! This versatile scrubber can be used on your entire body. The easy-to-clean silicone material is also resistant to mold and bacteria, ensuring a hygienic bathing ritual every time.
Elevate your self-care routine with the Silicone Back Scrubber – the ultimate tool for a thorough and invigorating cleanse. Experience the difference today!
Share
View full details